Get a full view into your data and close security gaps with Splunk analytics and HPE's pay-as-you-go, as-a-service model.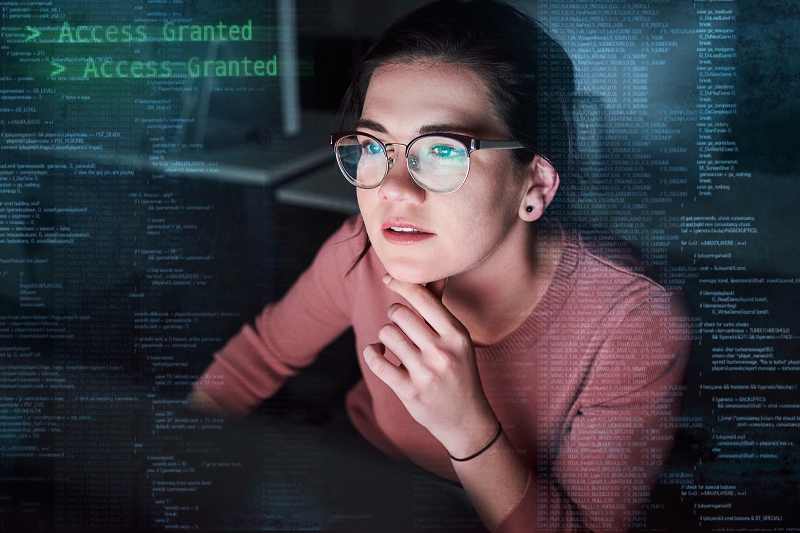 by Matthew Hausmann, HPE Ezmeral Software
Adoption rates for containers are soaring, with just about every major analyst out there showing a huge acceleration for the technology as companies continue to pump out cloud-native applications. Open source platforms continue to dominate the container orchestrator market; Kubernetes is the clear leader in market share at this point.
HPE has been steadily introducing innovative solutions to help companies get the most value of Kubernetes and extend the power of containers into new areas. In June 2020, we announced the HPE Ezmeral Runtime, (formerly HPE Ezmeral Container Platform) the industry's first enterprise-grade container software platform that can handle both cloud-native and non-cloud-native applications. We also announced that the solution would be made available in HPE GreenLake's self-serve, pay-per-use model that's easy to scale up or down and managed for you by HPE. HPE GreenLake for Containers is now generally available.
We continue to find new ways to leverage the HPE Ezmeral Runtime and HPE GreenLake platform to help customers tackle some of their biggest challenges. Take the security issues generated by exponential data growth, for example. To mount a rigorous defense against cyberattacks, companies need a full view into log files and other data thrown off by devices and applications in the data center. But as data expands, it can quickly exceed the organization's ability to index, store, and analyze it. And large amounts of important information are not captured at all, resulting in 'data blind spots' that can result in security exposures.
Bringing dark data into the light
Many businesses depend on Splunk, a technology designed to investigate, monitor, analyze and act on data at any scale, to close these gaps. But legacy infrastructures are not always optimized for Splunk, and container environments can be on a massive scale, with thousands of clusters across multiple locations and clouds. In addition, finding the right expertise in-house can be challenging, for example when your people are used to working on bare metal – it's just a very different set of skills.
To give companies a flexible, pay-as-you-go solution to leverage Splunk at scale and address the blind-spot challenge, HPE teamed up with Intel and Splunk to offer the Kubernetes platform for Splunk, delivered by HPE GreenLake on Intel architecture. The solution enables you to:
Increase data ingest rates, up to 21x higher per host
Shrink your infrastructure footprint and significantly lower TCO
Easily and quickly add new use cases
Pay only for what you use; HPE GreenLake's edge to cloud platform lets you bypass major up-front outlays
Eliminate the skills gap and free up time for other transformational projects and key business goals, because the solution is fully managed for you by HPE.
We're proud of our partnership with Splunk and Intel. And we think HPE GreenLake's consumption-based model will put Splunk's platform within reach for many more companies looking to drive operational performance and business results.
Here's a great opportunity to learn more about HPE PaaS for Splunk: Join HPE at Splunk .conf21, coming up 19–20 October in AMER and 20–21 Oct. in APAC and EMEA. Register today for Splunk .conf21
Learn more about HPE GreenLake cloud services.
Services Experts
Hewlett Packard Enterprise
twitter.com/HPE_Pointnext
linkedin.com/showcase/hpe-pointnext-services/
hpe.com/pointnext